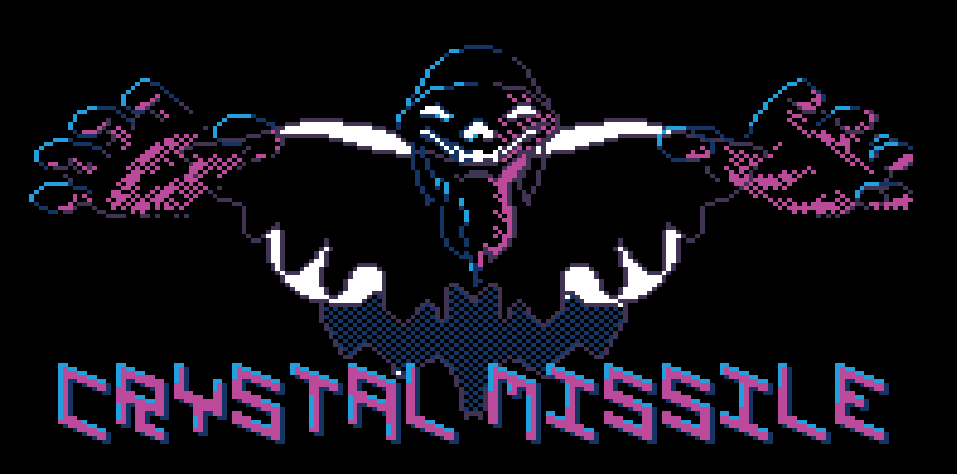 Crystal Missile [TOJAM demo]
Hello!
I am continuing to develop this project! You can follow updates for this on my Twitter.
This project will remain available as a demo version for the game. The full version will be a paid version, and anyone who has supported it in the past or supports it up until its release date will get access to the final version when it is complete.
The lead musician will be continuing their role as the audio director. Woohoo!
Thanks for playing!
Get Crystal Missile [TOJAM demo]