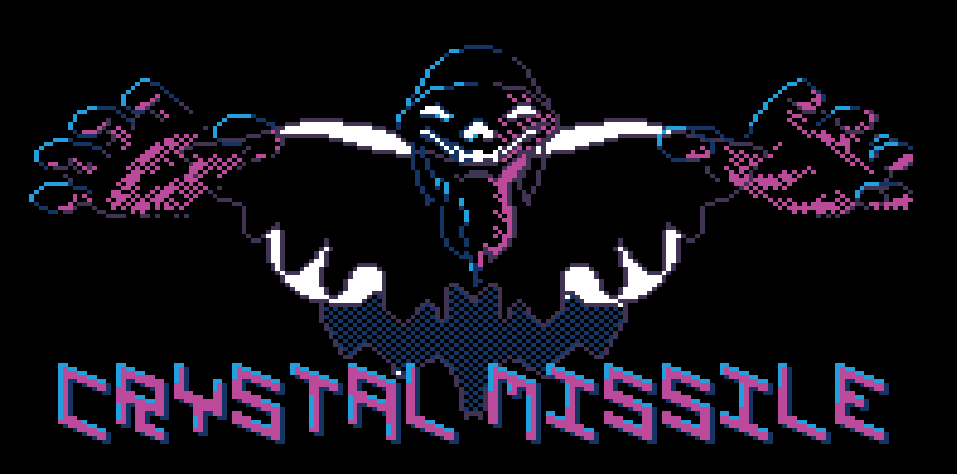 Crystal Missile [TOJAM demo]
You can now do the scoopy jump.
---
So... It used to be easier to make that BIG turquoise jump but then I accidentally erased the physics values for the marble during development and had to redo the numbers, which ended up making it almost impossible to reach 'im! Its still possible but way more of a pain in the ass than initially intended. Should be fair now!
Get Crystal Missile [TOJAM demo]